Welcome to Children's Ministry Activities at Union Baptist Church.
Sunday
Wednesday
Summer Events
Staff
Sunday
Sunday School
For Children 1st – 5th grade.
The purpose of Sunday School as defined by our teachers is to introduce children to Christ, to help those children in their daily walk, and to teach them how to not be ashamed of Christ.
1St – 2nd Grade – Room 119
3rd-4th Grade – Room 108
5th Grade Rm 219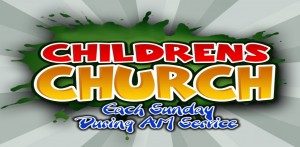 Children's Church
11:00 AM – For Children in grades 1st – 3rd grade. 11:00 am in Room 112
Praise and Worship with the congregation and then off to a lesson of their own, learning about Christ.
Wednesday
TeamKID
Each Wednesday starting in September from 6:30 – 8pm. We begin in the Sanctuary and end in Preschool Hallway.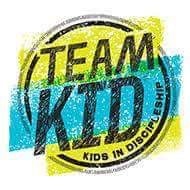 Summer Events
Photo Galleries of past events:
Staff
Children Directors
Katrina Ramaglino
Children Workers
Travis and Katrina
Becky Jenkins
Bonnie Busic
Maria Connor
Betty Rogers
Laura Turlington