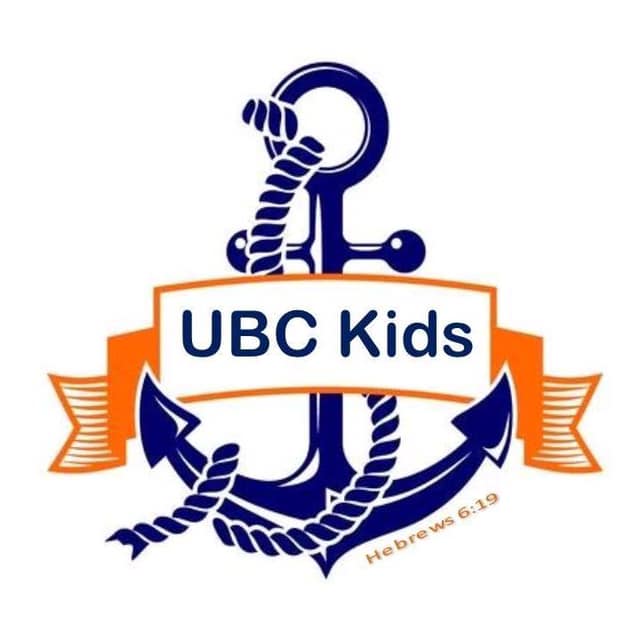 Sunday
Welcome to Children's Ministry Activities at Union Baptist Church.
Sunday School
For Children 1st – 5th grade.
The purpose of Sunday School as defined by our teachers is to introduce children to Christ, to help those children in their daily walk, and to teach them how to not be ashamed of Christ.
1st – 2nd Grade 
3rd-4th Grade 
5th Grade 
11AM – We have child care for children up to the age of 4 years old.
Wednesday
Kids Crew
Each Wednesday starting in September from 6-7:30pm. We begin in the Sanctuary and end in Preschool Hallway.
Events
More to come. Kick Ball was a blast!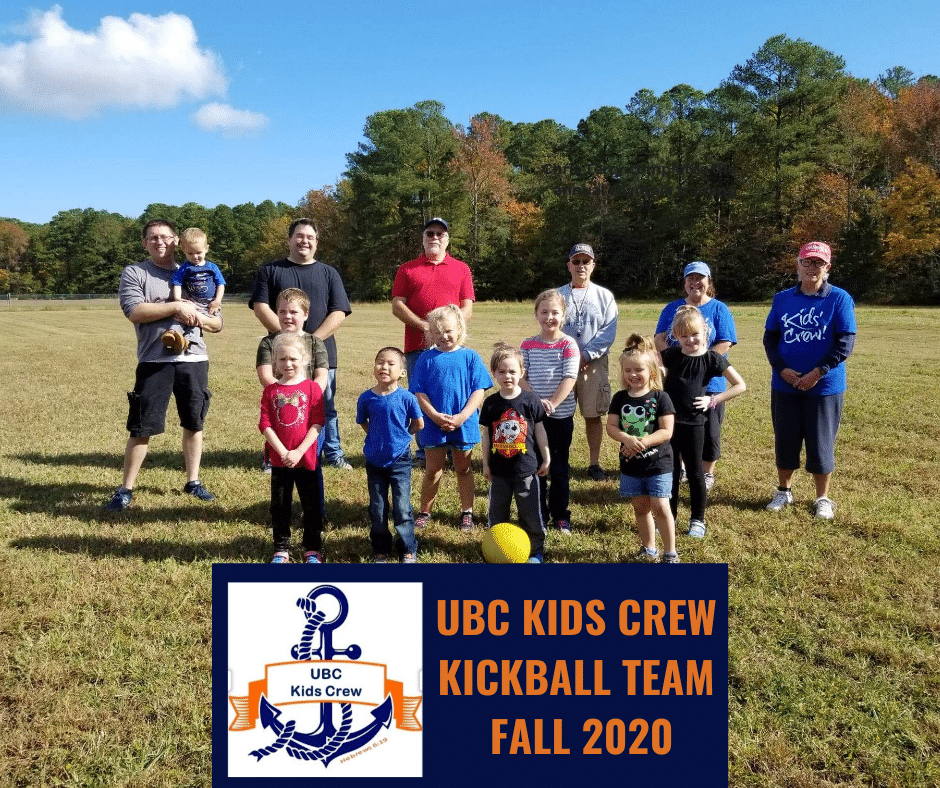 Staff
Children Directors
Maria Connor
Children Workers
Betty Rogers
Laura Turlington
Audrey Berry
Gordon Williams