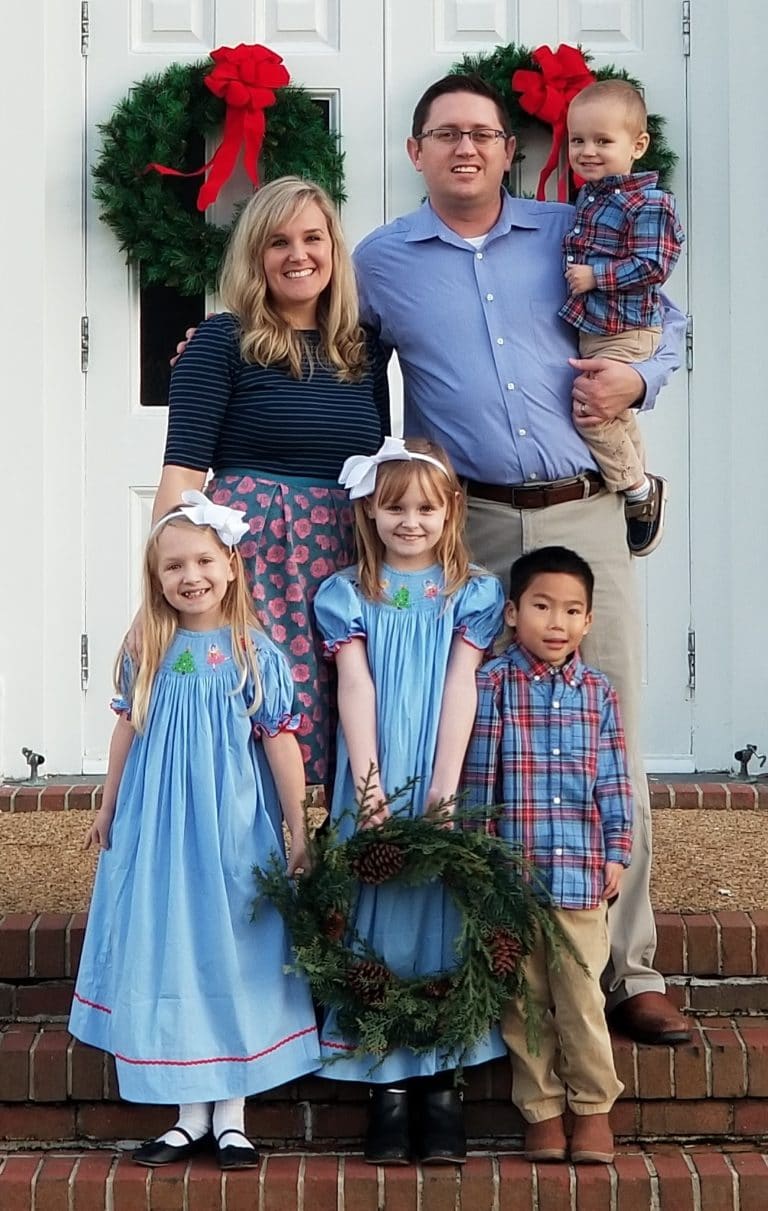 Jared Berry
Senior Pastor
Jared became the Senior Pastor of Union Baptist Church in November of 2019. He has a Masters of Divinity in Expository Preaching. His experiences watching God building up churches fills him with excitement for what God is doing at Union. Jared strongly believes that the church is a family put together by God. Being in each others lives and loving one another is vital to our discipleship and carrying out the mission of the church.
God has also blessed him with his amazing wife Audrey and their 4 kids: Alethea, Shiloh, Gideon, and Declan. They also have a pomeranian named Pig. Jared loves technology, science, SpaceX, websites, and camping.
His life verse is Matthew 6:33:
"33 But seek first the kingdom of God and his righteousness, and all these things will be added to you."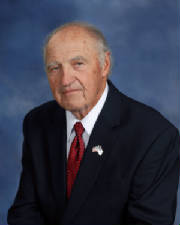 Richard Whiteheart
Associate Pastor of Care
Reverend Richard Whiteheart is our Pastor of Care and specializes in visiting and ministering to people in their time of need. He is very musically talented and has been a great blessing to Union.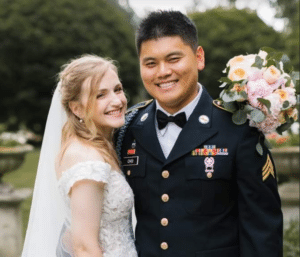 Junseong Choi
Minister of Music
Junseong is our new worship minister. He loves blending contemporary music with classic hymns so all generations can sing together.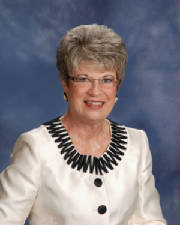 Carolyn Neill
PIANIST
Carolyn Neill is the pianist at Union.  She joined our Ministry Team in 2009.  She is married to Steve.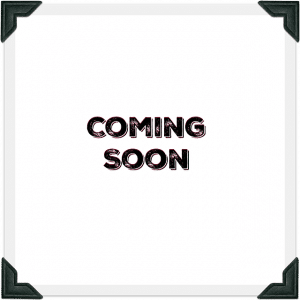 Laura Turlington
Administrative & Financial Assistant
Laura Turlington is Union's Administrative/Financial Assistant.  She joined the staff of Union in August 2018.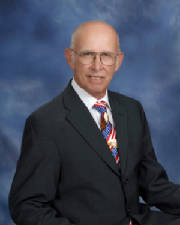 Rupert Thomas
GENERAL MAINTENANCE TECH
Rupert Thomas is our General Maintenance Tech.  He grew up attending Union and now cares for the physical structure of the building and grounds of the Church.