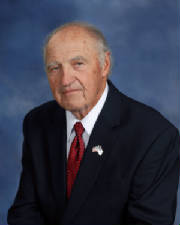 Reverend Richard Whiteheart
INTERIM PASTOR
Reverend Richard Whiteheart is the Interim Pastor at Union. He is very musically talented and visits our shut-ins as well as those in the hospital.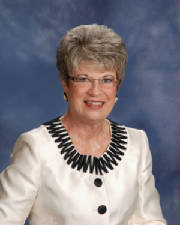 Carolyn Neill
PIANIST
Carolyn Neill is the pianist at Union.  She joined our Ministry Team in 2009.  She is married to Steve.
Laura Turlington
Administrative/Financial Assistant
Laura Turlington is Union's Administrative/Financial Assistant.  She joined the staff of Union in August 2018.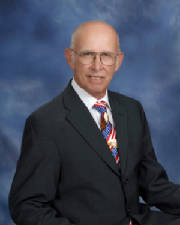 Rupert Thomas
GENERAL MAINTENANCE TECH
Rupert Thomas is our General Maintenance Tech.  He grew up attending Union and now cares for the physical structure of the building and grounds of the Church.