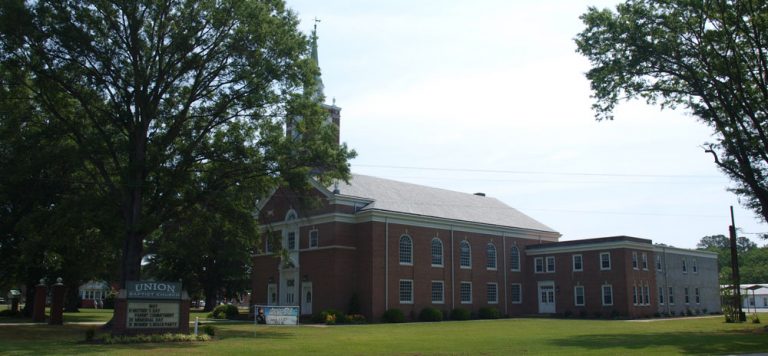 Wedding Reservations may only be made by Church Members.
Weddings:  We greatly value the marriage relationship and will do our best to make your wedding day one that glorifies God and is the joyous occasion you anticipate.
Please contact our church office for our Wedding Policy.
Weddings cannot be scheduled December 20th through January 1st, Easter Weekend, July 4th or during Thanksgiving weekend.
At this time, Union Hall, our social hall, is unavailable for all uses, pending repair.  When it becomes available again, check out the Union Hall Rental Agreement.
For questions or concerns feel free to contact the church office M-F between 8am-4pm at 804-642-2332.