Welcome to
Union Baptist Church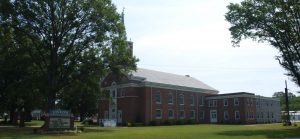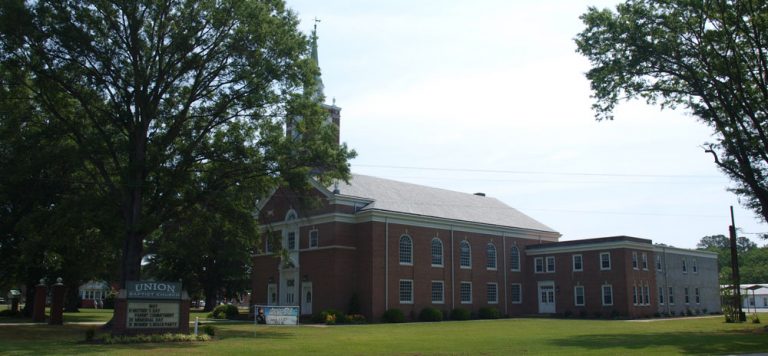 We are excited that you have joined us online. We value relationships here at Union Baptist Church and we would love to get to know you better, and there's no better time than now to get to know us better! On Sunday, November 3, our new Senior Pastor, Jared Berry, will begin his ministry with us. He is a young pastor in his 30's, originally from Panama City, Florida, who is well equipped to lead our church. He, Audrey, and their four young children are coming to us from a church in Louisiana.
  If you are looking for a place to belong we invite you to join us for a Sunday Morning service so that you can experience what God is doing at Union Baptist Church. Although we have a lovely front door, the parking lot is behind the building, and everyone comes in the back door, so you might want to do that, too.  There will be a greeter at that door to hand you the weekly bulletin of events, to welcome you, and to answer any questions for you.
We are a Southern Baptist Church located at 9254 Guinea Rd Hayes, VA next to Achilles Elementary School.  Our services lean more toward a traditional worship style. 
 If you can't be present, you can take us with you! You can find recent sermons and more on line:
https://www.youtube.com/channel/UCeNvfktwxv13pCWq0BWWPbg
You can also keep up with us on Facebook!
Find us as Union Baptist Church, Hayes, Virginia
***********************************************************
To Members of Union who have asked for a link to e-giving, here you go! See below.