Jared Berry
Senior Pastor
Jared became the Senior Pastor of Union Baptist Church in November of 2019. He has a Masters of Divinity in Expository Preaching from New Orleans Baptist Theological Seminary and a Bachelors Degree in Business Administration from the University of West Florida. His experiences watching God build up churches fills him with excitement for what God is doing at Union. Jared strongly believes that the church is a family put together by God. Being in each others lives and loving one another is vital to our discipleship and carrying out the mission of the church.
God has also blessed him with his amazing wife Audrey and their 4 kids: Alethea, Shiloh, Gideon, and Declan. They also have a Pomeranian named Pig. Jared loves technology, science, SpaceX, websites, and camping.
Life Verse: Matthew 6:33
"But seek first the kingdom of God and his righteousness, and all these things will be added to you."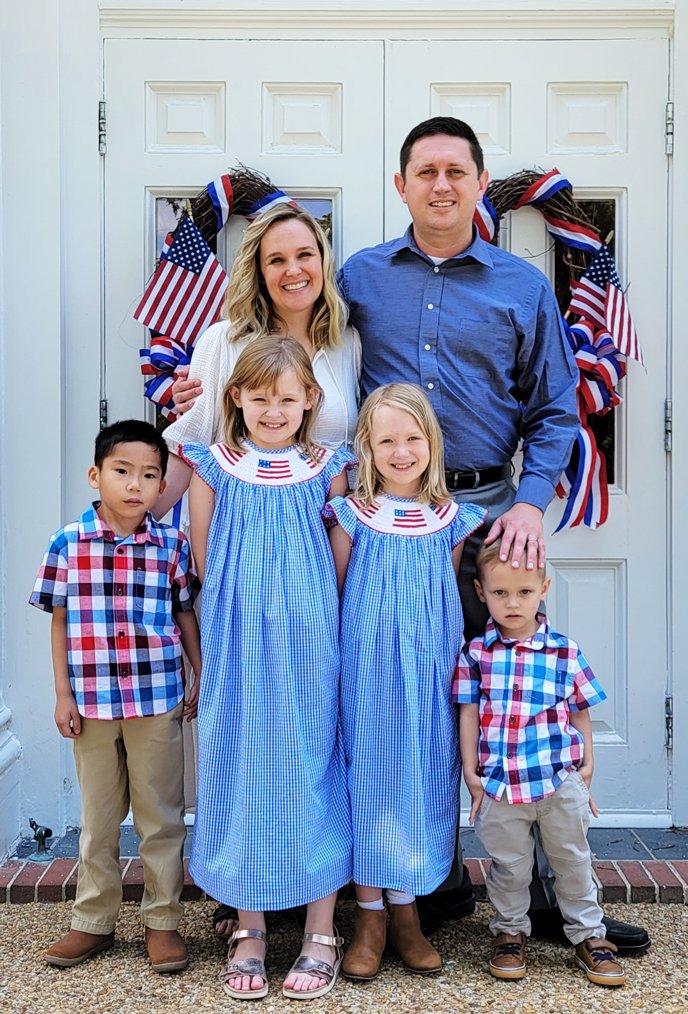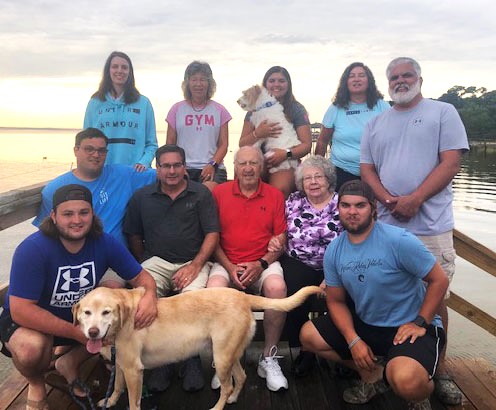 Richard Whiteheart
 Associate Pastor of Care  
Pastor Whiteheart specializes in visiting and ministering to people in their times of need. He has 50+ years of experience pastoring churches, administering Christian schools, and being there for people. He has a great deal of wisdom and countless testimonies of what God can do in His people. He also has a great sense of humor, a good singing voice, a down to earth friendly disposition, and sweet spot for anything made with peanut butter. 
He is married to his lovely wife Linda with 3 children, many grand children, and some great grand kids as well.
Michael Lawhown
   Associate Pastor, Minister of Music
Michael joined the UBC staff in December of 2022 as Associate Pastor, Minister of Music. He holds an Associate of Fine Arts in Music from Ferrum College, a Bachelor of Science in Music from Radford University and a Master of Divinity with Christian Education from The Southeastern Baptist Theological Seminary in Wake Forest. Mike has served in this capacity in several churches in North Carolina, Virginia, and Alabama as well as serving as a Senior Pastor for 10 years. He has been married to his lovely wife Stacey since 1993 and God has blessed them with three precious children: Kaitlyn Nicole born in August of 1995, Sarah Catherine born in March of 1997 and Rachel Grace born in February 2009. Mike enjoys gardening, yard work and landscaping.
Personal Statement: I believe that God has called us to seek the salvation of the lost and to disciple the saved until He comes using whatever means necessary
Life Verse: John 10:10 "The thief comes only to steal and kill and destroy; I have come that they may have life, and have it to the full."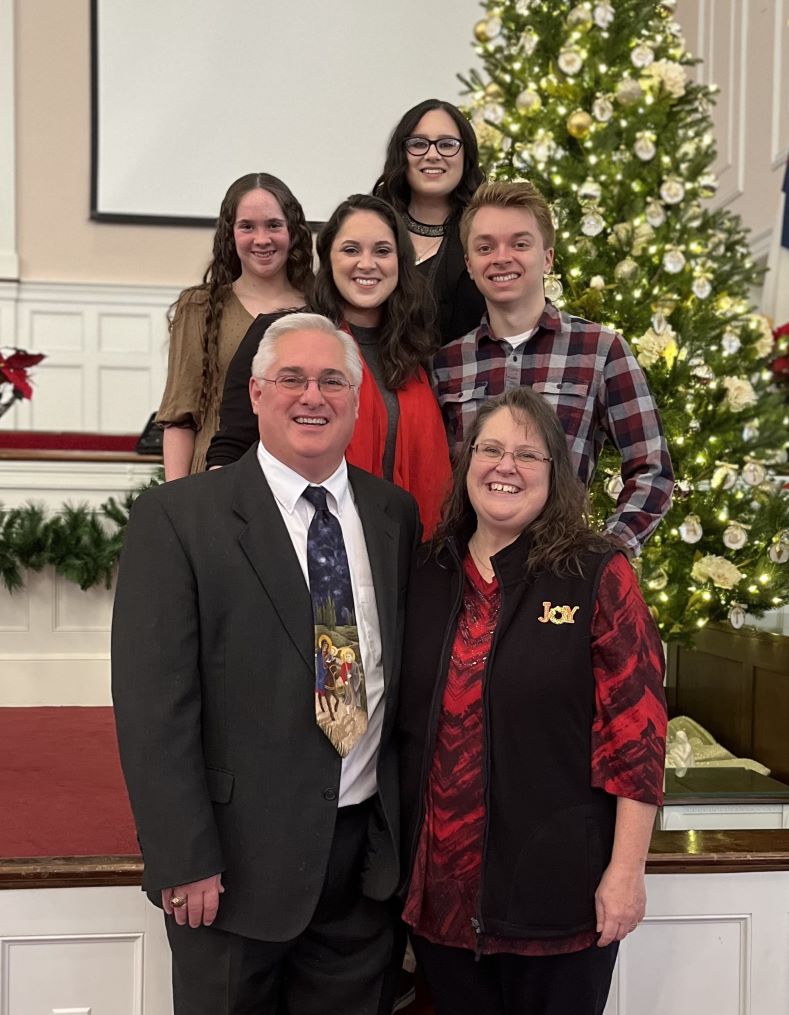 Laura Turlington
Administrative and Financial Assistant
Laura joined the staff in August of 2018. She is the glue behind the scenes keeping many of the church's day to day operations together. Her previous experience serving in the corporate world has been a great asset to the church. She also helps those who come into the church with a patient and attentive ear. She is blessed with her wonderful husband Rob and beautiful daughters Lexi and Emma.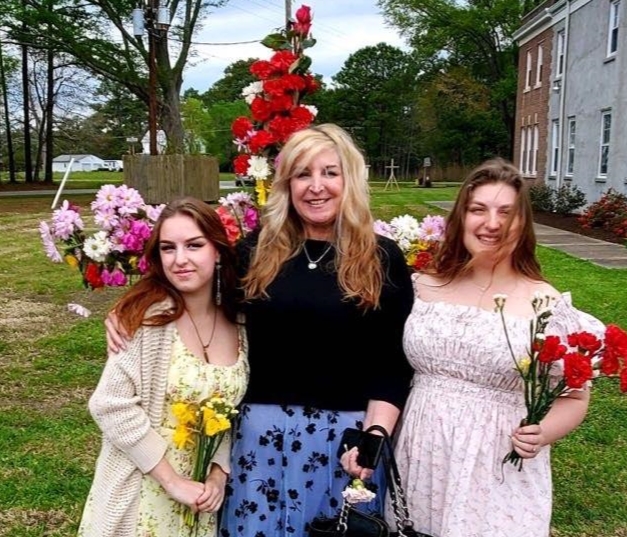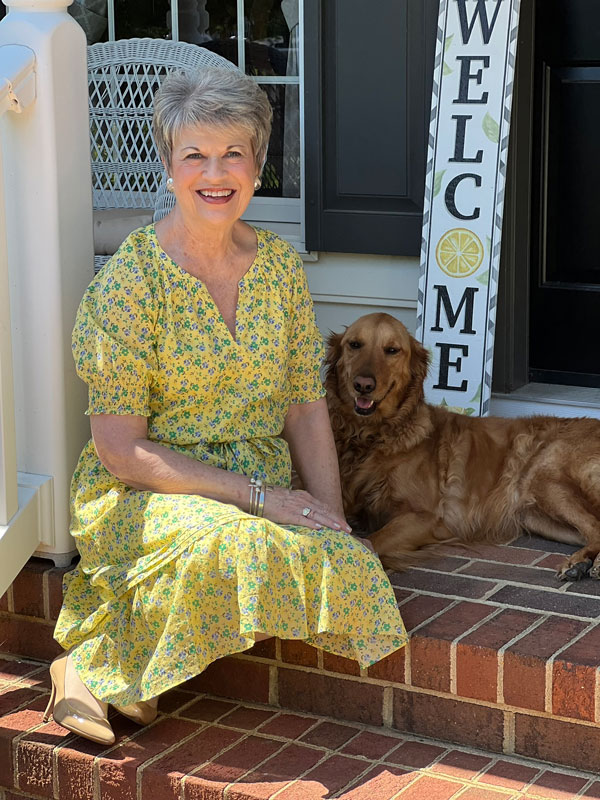 Carolyn Neil
Pianist
Carolyn officially came on staff in 2009 but has grown up at Union her entire life. Carolyn uses her gifts to serve the church well beyond her role as a pianist. She works in various committees coordinating flowers, decorating, and events. She is known for her inciteful input and wisdom as well as getting the job done with grace and poise.
Rupert Thomas
Maintenance Technician
Rupert has a servant's heart, a can-do attitude, and a love for all of God's creatures. Having grown up at Union, he takes time out of his many community activities to help maintain the church he loves.